| | |
| --- | --- |
| Posted by Moh 47 on March 14, 2016 at 8:30 AM | comments (0) |
Element 3D + All Packs For After Effects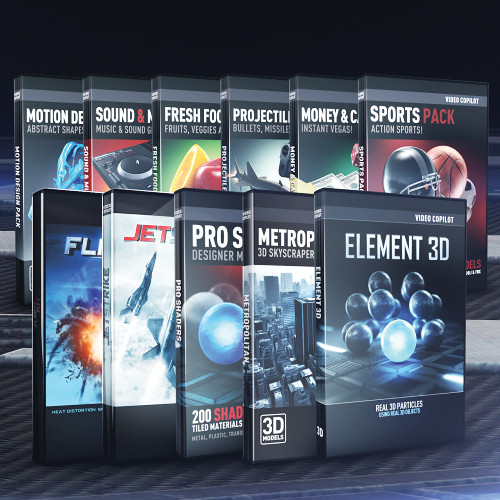 Plug-in for Element 3D for After Effects
Top Features in previous updates: V1.5 and V1.6
Animated OBJ Sequences Support
Built-In Glow Rendering
Added generate 3D position null.
Added group nulls.
New Draft Modes for faster workflows
New Particle Distribution Ordering & Repeating Options
Changes:
Fixed incorrect World Position Null when using downsampling.
Fixed Matte materials when using Supersampling.
Fixed slowdown when using 3D Object replicator.
Fixed crashes when using Generate 3D Position.
Fixed crash when using Multi Processor rendering.
Fixed environment map not relinking properly.
Changed Default settings of Extrude tool.
Added AE CC directory to installer.